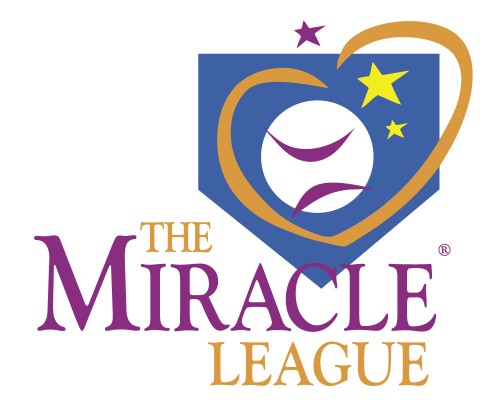 As a person living in the Philadelphia area, as we venture toward Spring we all know that it's time for the Phillies and the fun of good old American Baseball. So,  it's also time for kids to enjoy playing for neighborhood baseball and softball leagues. This is something that we all take for granted.  However, some kids cannot enjoy the simple experience of playing due to physical challenges that they may have.  Well, that WAS the case until The Miracle League opened a brand new ball field for kids with special needs.
The Miracle League of Northampton just created an opportunity for children with challenges to enjoy a Spring and Summer filled with lots of fun!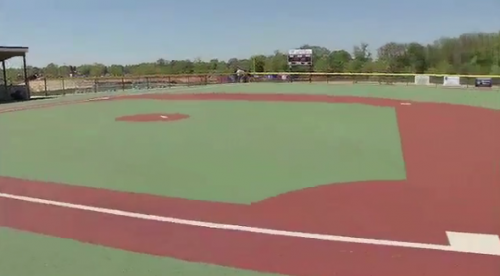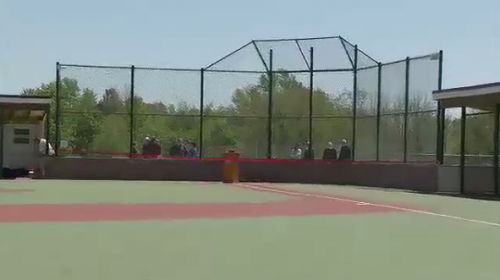 What an amazing time for the kids in the local area in and around Philadelphia and New Jersey.  Kids in this area now have an opportunity to enjoy the sound of the bat hitting a ball, the cheers of proud parents and the feel of the wind in their faces as they make their way around the field.
Take a look at the local news coverage and photo slide show below to give you an idea of how this dream field for these very special children evolved.   If you'd like to know  more about the Miracle League Northampton Field check out their website.
The Field is located :
Northampton Municipal Park
Hatboro and Bristol Roads
Churchville, Pa 18966
Related articles