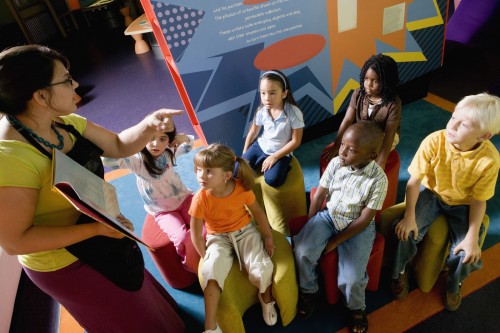 It is that time of the year once again that we start to think about and plan for summer camp!   If you are in the The South Jersey area, we have just the camp for your child. The Explorers Camp is filled with fun activities for children ages 3 – 15  years old with autism spectrum disorders, ADHD and other behavioral challenges.
There will be lots of activities led by behavioral Analyst and occupational therapist, these activities will include:
Arts and Crafts
Water Play
Music Class
Horseback Riding
Yoga
And even Cooking!
Location:
Westfield Friends School
2201 Riverton Road
Cinnaminson, NJ.
When:
Four sessions
July 30, 2012 – August 3, 2012
August 6, 2012 – August 10, 2012
August 13, 2012 – August 17, 2012
August 20, 2012 – August 24, 2012
Camp Starts at 9:00 am and ends at 3:00 p.m.  Before and After care is also available, so contact us now!  Call 856-874-1616 or email KRogers@NBNGroup.com for more information